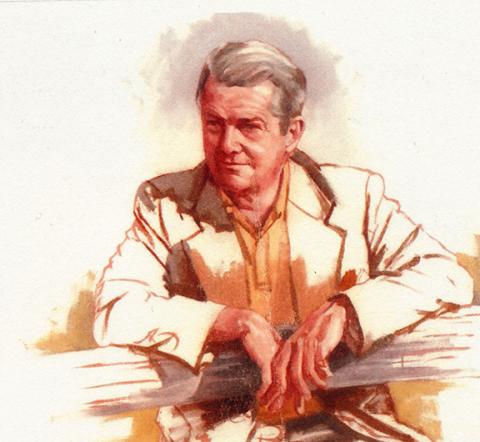 Please join us
SATURDAY SEPTEMBER 8, 2018
for a celebration of the 100th birthday of Tommy Bryan, Jr.
4:00PM - Picnic at Brook Hill
7:00PM - Richmond Symphony Concert at Bryan Park
INFORMATION FOR PEOPLE ATTENDING THE BRYAN CELEBRATION
SEPTEMBER 8, 2018
DONATIONS APPRECIATED
to Richmond Symphony Orchestra, www.richmondsymphonyorchestra.com and/or
Friends of Bryan Park, www.friendsofbryanpark.org.
FAMILY DIRECTORY UPDATE
Katharine Gates and Bev Vernon are working on updating the 2013 version of the Brook Hill directory. Updated information is best provided by using the form on the website www.brook-hill.net. Changes are deaths, marriages, divorces, and births.
Your username and password are in the email or mailing you received
An option is to send information to
Bev Vernon, 31 School Street, Hingham, MA 02043
PLACE to STAY
Rooms have been reserved at the Marriot Courtyard Richmond on West Broad at a discounted rate. Contact Bev Vernon if interested in reserving a room.
PICNIC
The picnic will begin at Brook Hill at 4:00. There will be a tent, tables, restrooms and parking available. We are thinking about charting transportation to the concert which is about 5 minutes away. Please contact Bev Vernon if you interested in attending the concert via trolley from Brook Hill. You will NOT receive a ticket for the event.
CONCERT
There will be many community events going on at Bryan Park on Friday and Saturday. The event is titled "In Tune with the Northside: Celebrating Its History and People". To learn more about those activities go to the website https://www.richmondsymphony.com/community/northside-big-tent-community-...
Please email Bev Vernon if you will need transportation to the concert -- bbvernon39@verizon.net
MORE INFO
Richmond Visitor Center 405 N. 3rd Street, www.visitrichmondva.com
Website is full of information
Any questions contact bbvernon39@verizon.net or H:781-749-9252 C:617-816-0192 C
Click HERE to order tickets in advance.
Click HERE to add new information to The Brook Hill Book - (you will need to login provided in an email or snail-mail from Bev Vernon)