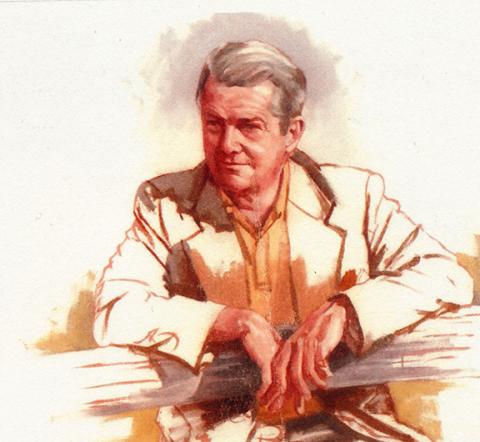 SAVE THE DATE!
by

KLGates
A performance of The Richmond Symphony Orchestra at Bryan Park
and a gathering of the BRYAN FAMILY and FRIENDS
at Brook Hill, Richmond, VA
Weekend of September 7, 8, 9, 2018
Luncheon at Brook Hill, 11:30 Saturday September 8, 2018
Bryan Family and Friends are honoring the 100th Birthday of Tommy Bryan, Jr.
Poems, Memories and Music appreciated.